SAKATA HANDMADE COSMETIC BAGS
Beautifully combined textures and prints using exclusive Japanese imported fabric, making each piece a unique one-of-a-kind handbag, tote, clutch and accessory.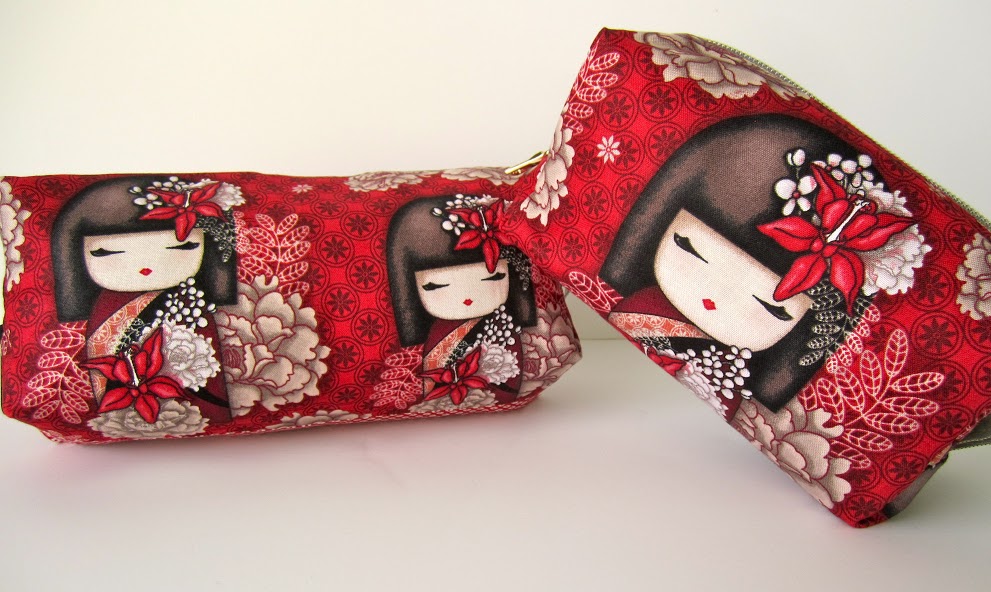 Cin has a long family history of clothing design and manufacturing. She sewed her first stitch at the tender age of seven and was then mentored by her mother's sister, her favorite aunt Kaoru, learning skills she continues to use today.
As part of her heritage, Cin has always loved the richness of Japanese textiles. She makes her own patterns and each item – tote, cosmetic bag, tissue pouch – is a one of a kind design. She even sews on every label by hand.
SAKATA was her mother's maiden name so by adopting it for her own company Cin is continuing the legacy that her family has lovingly passed on to her.
It is a pleasure to introduce these lovely items to our clients at SkinSense to support Cin, also a long-term client and to offer such unique and locally made merchandise.