Los Angeles Waxing - Body, Face & Brow
About Our Los Angeles Waxing Services: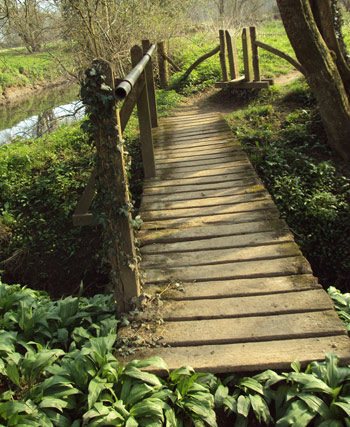 Depilatory waxing is an age-old method of removing unwanted hair. At Skin Sense we use a soft, warm resin wax for the larger areas of the body and some facial waxing. Both waxes are comfortable, hygienic, efficient and suitable for the most sensitive skins. Because hair grows in three stages, waxing has to be done more regularly for the first few visits to regulate the growth pattern. Here are a few important waxing tips that will make your waxing experience with us more enjoyable:
1. Avoid sun exposure, hot showers/baths immediately before and after treatment.
2. Leave waxed areas free of perfumes and fragranced soaps 24 hours after treatment.
3. Avoid intake of caffeine and alcohol before treatment. If you have a low pain threshold, a mild painkiller without aspirin is recommended 30 minutes before treatment.
4. Avoid waxing, if possible, during menstrual cycle.
5. Clients with hypoglycemia and diabetes, using Retin-A or like products regularly and taking Accutane SHOULD NOT HAVE WAXING TREATMENTS.
6. When switching from shaving, allow the hair to grow three to four weeks before first wax.
One final word about BROW WAXING. Having well shaped and tidy brows can make all the difference to your facial appearance. This applies to both men and women. Once we have your initial shape, monthly maintenance is all that is needed for that completely groomed look.