"Shoutout to all the skincare products I haven't bought yet… I'm coming for you."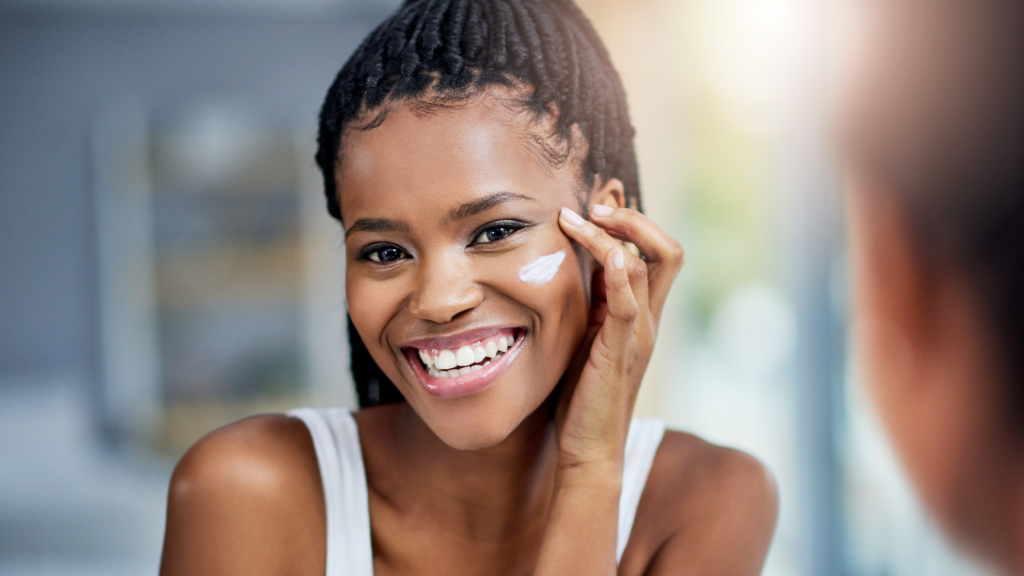 There's something I relish about turning the calendar to January and thinking about what's to come in the upcoming 12 months. Perhaps I'm still on a honeymoon period with the new year but there's so much to look forward to in skincare, especially with products and approaches that can be done at home, that I can't help gushing about them.
Here's a few interesting new innovations that you may want to check out.
Skincare Microdosing
As its name implies, microdosing refers to using lower concentrations of active ingredients. The approach allows the skin to adapt to the benefits of the active ingredients like retinoids, AHAs, BHAs, PHAs and Vitamin C and reduce the chance of any reaction or sensitivity. When using lower concentrations over a longer period of time the skin's barrier is kept intact and allows for a much better outcome.
This can be especially beneficial for those with sensitive skin.
Fermented Beauty
Fermentation is the process where a microbe, bacteria, or yeast is introduced to an ingredient. The procedure changes the chemical structure of the ingredient by breaking it down into the basic building blocks, which includes vitamins, essential minerals, and amino acids in their purest form. And because the molecules have been broken down, the result is smaller, more concentrated molecules that are more easily absorbed by the skin. Fermentation can also produce fruit and sugar acids which exfoliate the skin for a healthy glow.
But what's more exciting about fermented products is their ability to help balance the skin's microbiome — a mixture of friendly bacteria that keep the skin healthy and protected. With a balanced skin microbiome your skin is able to calm inflammation, help clear acne, eczema, and rosacea.
Blue Light protection
Blue light from the sun and all our digital devices can lead to oxidative damage in the skin which accelerates collagen breakdown and can cause fine lines and wrinkles. In addition, inflammatory hyperpigmentation of the skin is also exacerbated.
Sunscreens, filters, and using antioxidants like niacinamide and Vitamin C can help protect the skin. Besides blocking the light, blue light protection skincare also fights off free radicals formed by blue light before they can wreak havoc on your skin. Key ingredients to look for are zinc oxide, titanium dioxide, iron oxide, and antioxidants. Even products with green tea polyphenols, Coenzyme Q, resorcinol, and vitamin E would work well.
As for salon treatments to boost and keep the skin in tip top shape, nothing beats the power of the human touch. A great massage helps to stimulate circulation, reduce puffiness, and improve muscle tone. Every facial should have at least 15 minutes of massage whether it is a combination of hands, rollers, Gua sha, or lymphatic drainage. When added to a microcurrent facial, an enzyme or oxygen treatment or an AHA protocol to peel and lighten, massage makes all the difference to the efficacy of any facial treatment.
Besides, having a professional choose and apply the concentration of the more active ingredients is a much safer way to get results without any irritation.
For more skincare tips, visit our website, call us at Skinsense Wellness at (323) 653–4701, or check out my other blogs on Medium. And for skincare services, please visit us at 8448 W. Third Street, Los Angeles, CA 90048. We will be happy to see you.