Tag Archives:
skincare routine
"I remember smell better than my multiplication tables."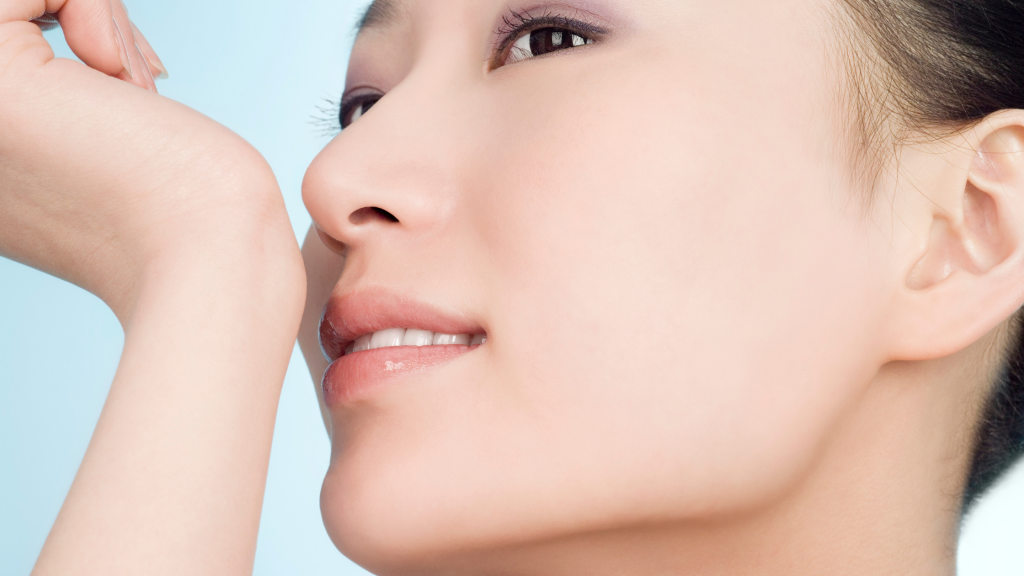 Last year when I was doing home service facials for my clients, one of the homes I went to had the smell of fresh oven-baked chocolate chip cookies as I walked in. As soon as the scent of chocolate combined with brown sugar and dough hit my nose, I was transported back to my childhood in my grandma's house and can't help but reminisce on those good old happy times. For some reason scents have a way of magically bringing back a memory.
Working with beautiful aromas and scents is one of the perks of being an aesthetician and salon owner that I enjoy so much — from the essential oils that freshen the space to the skincare products that I use for my facial treatments. All in all, it makes for a totally relaxing atmosphere. My clients love it and can't help but comment on the pleasant smell as they enter the salon or as I slather their skin with the mildly scented skincare products. It certainly is a key element in the whole self-care experience.
However, fragrance has garnered a bad reputation recently. According to the American Academy of Dermatology, fragrances are considered one of the leading causes of allergic reactions on the skin. Let's get to the heart of the matter.
What is fragrance in skin care products?
It's any ingredient or combination of ingredients added to a product to make it smell a certain way. It could be to cover up an unpleasant or chemical-like smell, or it might simply be there to add a pleasant aroma to an odorless substance.
From moisturizers to serums to sun care, fragrance is added to all kinds of skin care products to make them more pleasurable to apply and bring an element of luxury to your skincare regimen.
Now to find out what's best for our skin, let's take a look at different types of formulations.
Natural — are usually created with a mixture of natural-origin ingredients and essential oils.
Synthetic- are made up of artificially derived chemicals and are of particular concern among those with sensitive skin because of their potential to cause irritation.
Fragrance-free — are products that do not have added chemicals that enhance aroma or mask an odor.
Unscented — are products that has no scent. Often so-called masking fragrances are used to cover up unwanted smells from other ingredients that may not have a pleasing odor.
Organic, natural, and green — are botanical extracts and essential oils that may be manufactured or naturally occurring.
Fragrances today aren't generally harmful, but some people with sensitive skin might like to avoid them. No matter the source, some fragrances may contain allergens. So, both natural and synthetic fragrances may cause irritation to very sensitive skin types. If you have a skin condition, such as dermatitis or eczema, or very reactive and allergy-prone skin, it would be best to use fragrance-free products.
However, only one percent of the general population suffers from fragrance allergies. If you have a more resilient skin type, you may not experience any irritation at all and, in fact, may benefit from the therapeutic element that fragrance brings to a product — whether natural or synthetic. It is usually a safe addition to skin care products and may evoke positive emotions and happy memories as well as bring a more luxurious feel to your routine.
For more skincare tips, call us at Skinsense Wellness at (323) 653–4701, or check out our other blogs on Medium. And for skincare services, please visit us at 8448 W. Third Street, Los Angeles, CA 90048. We have re-opened our doors and are happy to welcome you all back.
"If you're feeling blue try painting yourself a different color." — Hannah Cheatem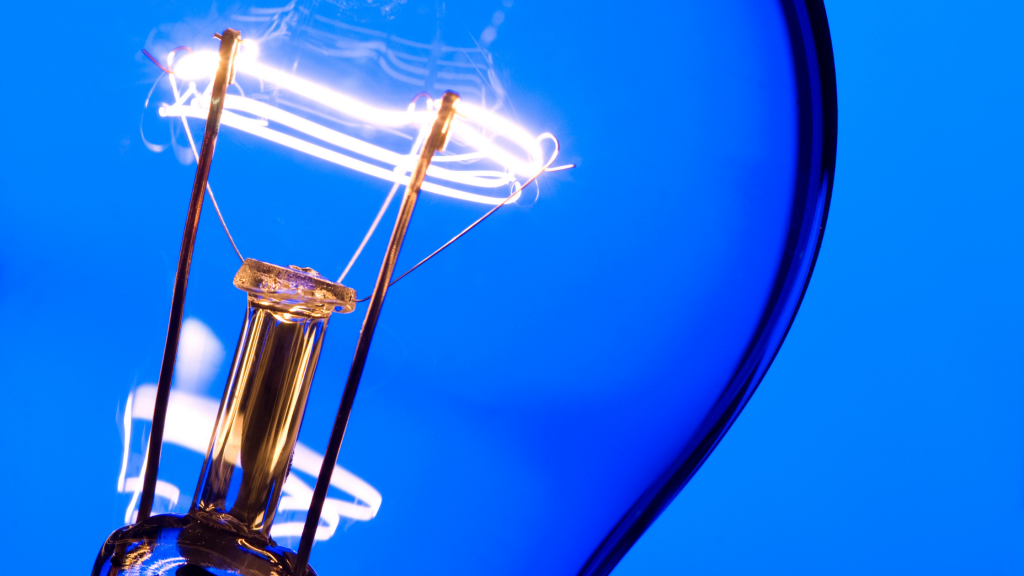 When I think of blue light, I am reminded of the time I was driving on Wilshire Boulevard at night and from my rearview mirror I saw the flashing lights of a police car signaling me to stop. My violation — over speeding. That was terrifying! Never will I do it again.
But we are talking about a different kind of blue light. This particular blue light is a form of visible light, also known as high-energy visible (HEV) light. It is one of the several colors in the visible light spectrum, the others are red, orange, yellow, green, indigo, and violet. Blue light represents about one third of all visible light — a pretty high percentage — so blue light is practically everywhere.
By far the largest source of blue light is from the sun itself. But we also get it from artificial light sources such as LED light bulb, fluorescent bulbs, your flatscreen tv, your laptop, your tablet, your cellphone, all these digital devices that you have in your hand and keep in your house.
Both natural blue light from the sun and artificial blue light during the day can boost attention, reaction time, and moods. But studies to date show blue light from electronic devices can lead to changes in your skin cells, including the production of free radicals and break down of collagen. This speeds up the aging process — wrinkles, fine lines, dilated pores, and loss of firmness. Even exposures as short as 60 minutes can trigger these changes. Too much blue light could also lead to pigmentation especially in deeper skin tones.
The other concern about blue light is it's ability to disrupt your sleep cycle, also called the Circadian rhythm. It does this by suppressing melatonin, a protein necessary for promoting restful sleep. And we know how vital our beauty sleep is. Here's how to protect your skin from blue light…
During the day:
Use a Vitamin C serum every morning.
Wear a mineral sunscreen that contains Zinc Oxide, with an SPF 30. It also helps protect skin against UV rays — which pose a serious threat to skin. Sunlight and electronic devices reach skin both indoors and out, so it's important to protect your skin even if you're indoors most of the day.
Add antioxidants to your diet, brightly colored fruits and vegetables, and take vitamin supplements to counter free radical damage that occurs from UV and visible light.
And expose yourself to lots of bright light during the day — this will keep your circadian rhythms functioning properly and help you sleep longer and more deeply.
At night
Use dim red lights for night lights. Red light does not interfere with melatonin production as much.
Don't use bright screens two hours before bed. This may be a practice that is hard to break. But better to read a book (an actual paper version) before you go to sleep.
If you work a night shift or have to use lots of electronic devices in the evening, consider wearing blue-blocking glasses that filters the blue light wavelength. These glasses are now readily available online or at most reputable opticians and are very reasonably priced.
Lastly, install blue light filter apps or activate the night shift/night mode on your smart phones, tablets, and laptops.
For more skincare tips, check out my other blogs on Medium or call us at Skinsense Wellness at (323) 653–4701. And for skincare services, please visit us at 8448 W. Third Street, Los Angeles, CA 90048. We have re-opened our doors and are ready to welcome you all back.
Living more consciously year round seems to be the theme for 2014. Everything from the food we eat, to the juices we drink, the cars we drive and the clothes we wear have details about what they contain and where they come from. All steps in the right direction.
Certain things never loose their appeal – essential oils and aromatherapy, for example, have always been important to improve ambiance but are becoming more mainstream in a clinical way for treating mental and physical ailments. And now there is a wonderful blend between science, technology, botanical and organic products that spas are in a prime position to offer.
Looking your best this year means getting away from the faux beauty fashions of the past few years and adopting a less complicated and fresh faced approach to personal care. Improved skincare formulas and electrotherapy to combat aging and a greater understanding about the body as a whole, have resulted in this more hands off approach. Even plastic surgery offices seem more focused on updated injectables, more subtle lip injections, fat harvesting and reinjection to soften fine lines and wrinkles rather than turning to more extensive surgery.
This doesn't mean we can let go or neglect ourselves. We are returning to hippydom!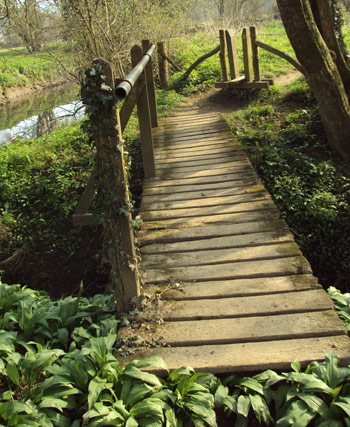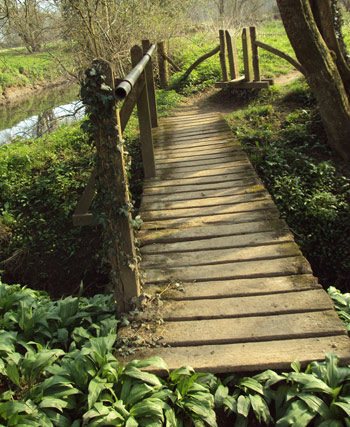 Exercise is the only area where extremism seems to be in vogue. High-intensity interval training, hot yoga (be warned: intense heat can cause irritation for some skins) and extreme outdoor sports activities have become very popular and when we travel today we often look for destinations that offer spa facilities, exercise options and healthy menus that can boost our health and well-being rather than giving us an opportunity to get off track and over indulge.
Two newer trends that we are looking to introduce at SkinSense this year are topical probiotics to help control acne and strengthen the skin's natural defense barrier, and a treatment protocol for targeting stubborn pigmentation.
One thing that will never change however, is the need for a skincare routine that hydrates and protects during the day and treats at night. And of course, regular facials. No matter how great all the new products and protocols turn out to be, daily maintenance will always be necessary.