Tag Archives:
skincare tips
"I remember smell better than my multiplication tables."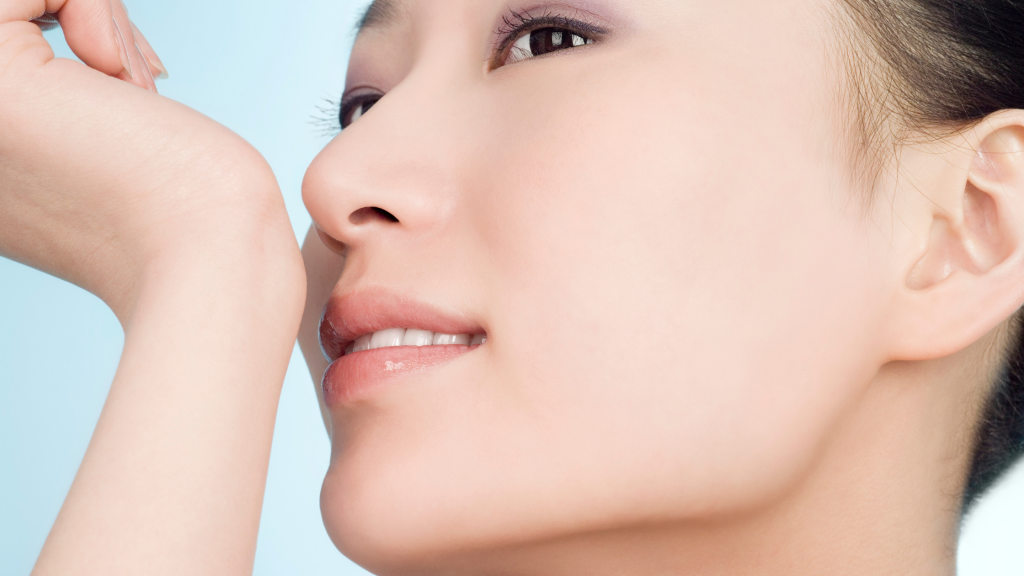 Last year when I was doing home service facials for my clients, one of the homes I went to had the smell of fresh oven-baked chocolate chip cookies as I walked in. As soon as the scent of chocolate combined with brown sugar and dough hit my nose, I was transported back to my childhood in my grandma's house and can't help but reminisce on those good old happy times. For some reason scents have a way of magically bringing back a memory.
Working with beautiful aromas and scents is one of the perks of being an aesthetician and salon owner that I enjoy so much — from the essential oils that freshen the space to the skincare products that I use for my facial treatments. All in all, it makes for a totally relaxing atmosphere. My clients love it and can't help but comment on the pleasant smell as they enter the salon or as I slather their skin with the mildly scented skincare products. It certainly is a key element in the whole self-care experience.
However, fragrance has garnered a bad reputation recently. According to the American Academy of Dermatology, fragrances are considered one of the leading causes of allergic reactions on the skin. Let's get to the heart of the matter.
What is fragrance in skin care products?
It's any ingredient or combination of ingredients added to a product to make it smell a certain way. It could be to cover up an unpleasant or chemical-like smell, or it might simply be there to add a pleasant aroma to an odorless substance.
From moisturizers to serums to sun care, fragrance is added to all kinds of skin care products to make them more pleasurable to apply and bring an element of luxury to your skincare regimen.
Now to find out what's best for our skin, let's take a look at different types of formulations.
Natural — are usually created with a mixture of natural-origin ingredients and essential oils.
Synthetic- are made up of artificially derived chemicals and are of particular concern among those with sensitive skin because of their potential to cause irritation.
Fragrance-free — are products that do not have added chemicals that enhance aroma or mask an odor.
Unscented — are products that has no scent. Often so-called masking fragrances are used to cover up unwanted smells from other ingredients that may not have a pleasing odor.
Organic, natural, and green — are botanical extracts and essential oils that may be manufactured or naturally occurring.
Fragrances today aren't generally harmful, but some people with sensitive skin might like to avoid them. No matter the source, some fragrances may contain allergens. So, both natural and synthetic fragrances may cause irritation to very sensitive skin types. If you have a skin condition, such as dermatitis or eczema, or very reactive and allergy-prone skin, it would be best to use fragrance-free products.
However, only one percent of the general population suffers from fragrance allergies. If you have a more resilient skin type, you may not experience any irritation at all and, in fact, may benefit from the therapeutic element that fragrance brings to a product — whether natural or synthetic. It is usually a safe addition to skin care products and may evoke positive emotions and happy memories as well as bring a more luxurious feel to your routine.
For more skincare tips, call us at Skinsense Wellness at (323) 653–4701, or check out our other blogs on Medium. And for skincare services, please visit us at 8448 W. Third Street, Los Angeles, CA 90048. We have re-opened our doors and are happy to welcome you all back.